Holiday apartment on the sandy beach not far from the nature reserve
This villa in Sicily is located on a private property in a quiet location just 150 meters from the sea. The Villa Iolanda III offers a large living area with a fireplace, wireless Internet, a kitchen, 3 bedrooms, 2 bathrooms with shower and bath, 3 terraces and a large garden. Ideal for a family holiday in Sicily.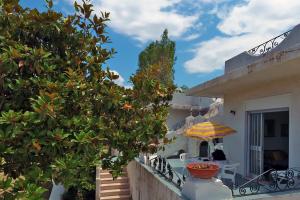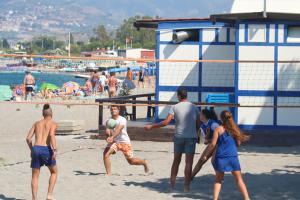 The entire property is fenced by a 1,70 m high wall and only accessible via two gates. Once arrived at the holiday apartment Villa Iolanda III, you don't need your car anymore unless for sightseeing and excursions.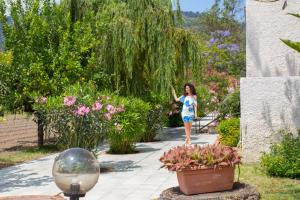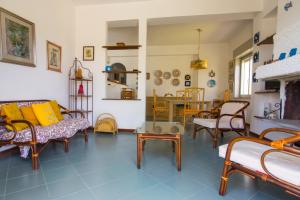 To the beach, for shopping, to the city center with restaurants and bars - everything is convenient and reachable in less than 5 minutes. Absolutely quiet and centrally located on the outskirts of Oliveri with view to the rock monastery Tindari and in the underlying nature reserve Laghetti di Marinello.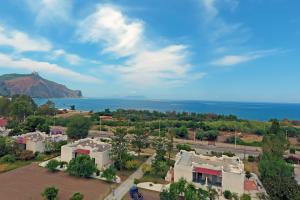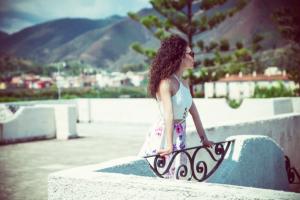 The holiday apartment Villa Iolanda III is located on the north coast of Sicily directly at the Capo Tindari and the nature reserve Laghetti di Marinello, the most beautiful beach in Sicily. At the beach you will find several beach bars with sunbeds, beach volleyball, playground for children, mini golf, surfing lessons and more.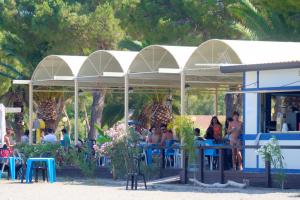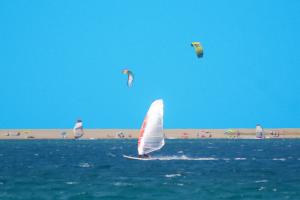 Up to 7 people can stay in this spacious holiday apartment. Each bedroom has access to a terrace. For relaxation and privacy thus ensured.